April 10th, 2008, 22:44 Posted By: bandit

The Wii Wheel has a little sticker explaining you need to remove the plastic wrap sent by Nintendo before inserting the remote. Guitar Hero III's shell and the zapper require players to remove the wrapper.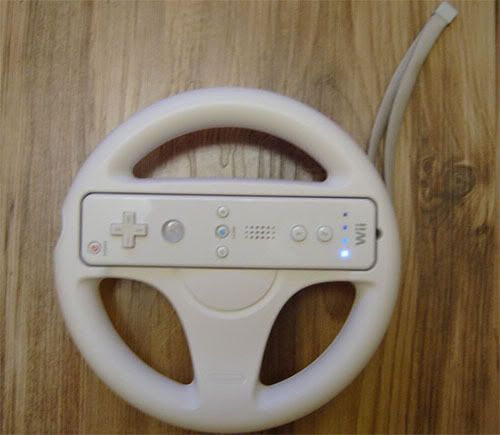 Source: Siliconera / Photo credit Spencer



For more information and downloads, click here!


There are 5 comments - Join In and Discuss Here