December 16th, 2015, 23:05 Posted By: wraggster

The Wii U had a tough 2015. Nintendo can boast that it has released some of the most excellent exclusives of the year, yes, but with their next console looming in the horizon, it's hard not to feel like 2015 was a transitional period.
Let's go back in time to near the start of 2015. February saw the release of Kirby and the Rainbow Curse, a solid game with a distinct visual style. Nothing ground-breaking, par for the course for a Nintendo console. By now, we all know that Nintendo hardware means playing Nintendo-developed games, be it new iterations of classic franchises, or virtual console re-issues of fan favourites.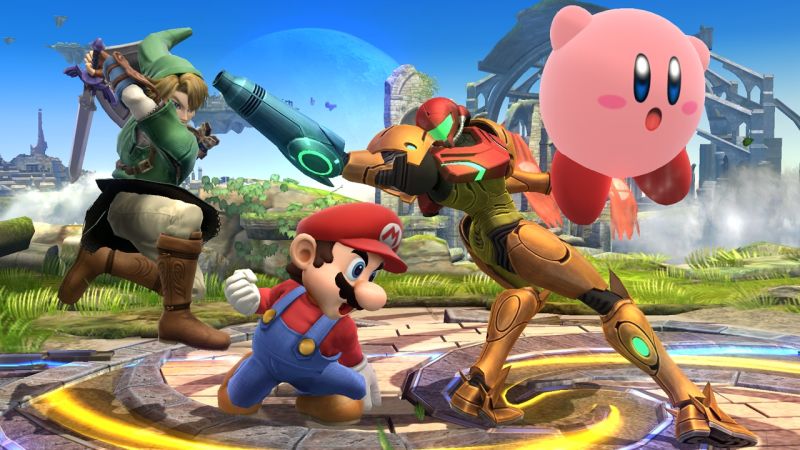 The start of the year was anchored almost entirely by Nintendo's continued support ofSmash Bros. That game may have come out in 2014, but 2015 was the year Nintendo invested heavily in updates. That support, in combination with the ever-growing fighting game scene, made 2015 feel like it was the year of Smash Bros. Smash Bros. broke records in 2015. One of the biggest bombshells of the year was fromSmash Bros.. Some of the most inspirational stories of 2015, eSports-wise, were forSmash Bros. A Wii U game from 2014 became one of the most talked about things in 2015!
The flip-side is that this demonstrates how weak 2015 was for the Wii U: one of its stand-out games wasn't actually released that year.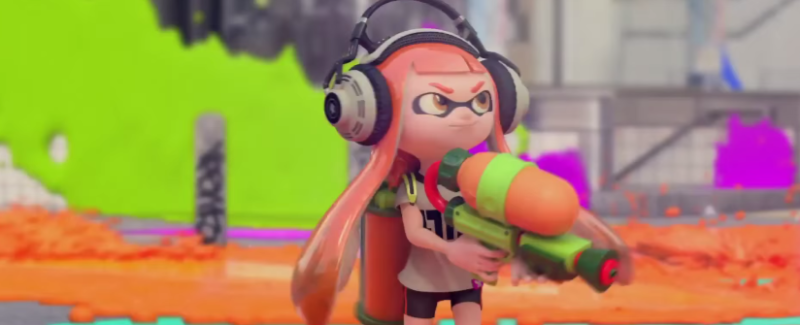 The kid-friendly competitive shooter Splatoon also came out in 2015, and it was great. Leave it to Nintendo to find a way to make shooters feel fresh again. While the launch of Splatoon was kind of rocky thanks to a number of bizarre oversights and a lack of content, Nintendo kept updating the game throughout the year with a number of maps, modes, and gear — all of which were free. In 2015, the Wii U felt like an advent calendar for Splatoon owners, especially with the constantly rolling events known as "Splatfest". While it took Nintendo a while to catch on to the whole games-as-services thing, now it feels like they're showing everyone how it should be done.
More than anything, though, 2015 felt like the year that Nintendo went overboard with Amiibo. Nearly every game they released this year came packaged with a little plastic figurine or in some way connected to them. It was hard not to get the sense that Nintendo is as interested in selling figurines as they are in developing games. Sometimes, it can even feel like a cynical cash-grab that capitalizes entirely on the cuteness of Nintendo characters. Oh, I shouldn't talk shit. I bought a bunch of Amiibo in 2015. Nintendo's 'Amiibo problem' only exists because people like me have enabled it.

http://www.kotaku.co.uk/2015/12/11/t...-wii-u-in-2015


For more information and downloads, click here!


There are 0 comments - Join In and Discuss Here