June 29th, 2007, 15:29 Posted By: bandit


Since we announced the Xecuter Wiip2 project (finished design should be next week) we have had many requests to make an easy to install kit for the excellent WiiFree project that was cheap, reliable and good quality.

This kit will come in 2 flavours with and without a PIC programmer. Both kits will include a blank 12F629 PIC of which we have secured 10,000pcs at an excellent price.

Here are some pics. The low price will be confirmed in a few days.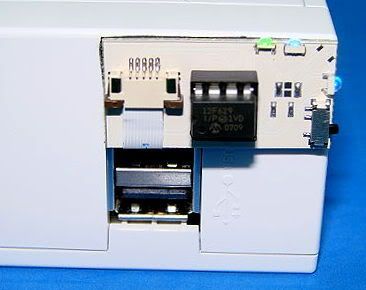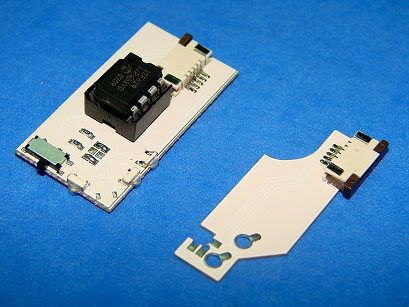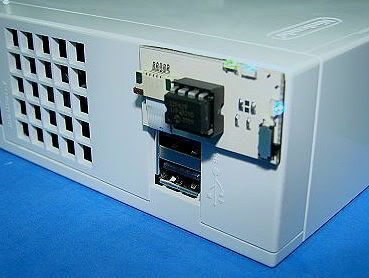 We'll try and bring a full review to see the comparision with the WiiFree Easy Connect.

Source: Team Xecuter



For more information and downloads, click here!


There are 6 comments - Join In and Discuss Here