August 27th, 2005, 17:27 Posted By: wraggster

Chuckster has released an early port of the Atari2600 emulator Stella for the Nintendo DS, the version is considered alpha, he also adds this

Also, sound and controls need to be implemented. Shouldn't be too hard -- at least the controls. I am not going to start on these features until I get framebuffer working though.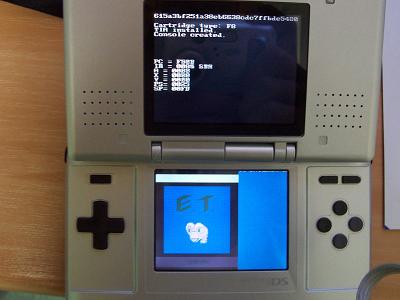 Downloads etc Here --> http://nintendo-ds.dcemu.co.uk/stellads.shtml


For more information and downloads, click here!


There are 0 comments - Join In and Discuss Here