October 21st, 2006, 05:06 Posted By: Bonic

This is my first homebrew game! I used PALib for this game too.
What it has that people love: Sound, No lag, Sonic, Level Builder.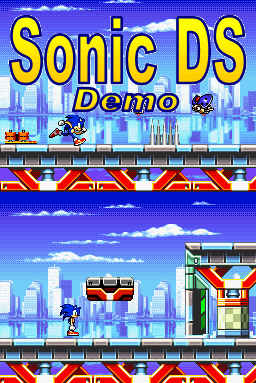 What it has that people hate: Route10 is messed up, game has location glitches, don't jump like a crazy idiot. No AI, my code is not finished. 360 Engine, What the freak? Dude, I don't got time like that!

Note: This is a alpha, its very buggy, point any glitches you find, and if you want to help me, post some coding tips.

Download and Give Feedback Via Comments


For more information and downloads, click here!


There are 33 comments - Join In and Discuss Here