May 7th, 2006, 11:34 Posted By: wraggster

Agentq has released a new version of ScummVM for the Nintendo DS, heres whats new: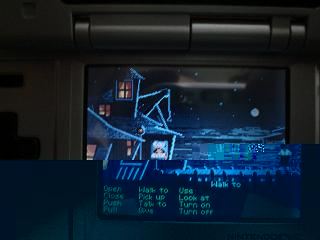 Changes in this version:

New games supported: Beneath a Steel Sky, Flight of the Amazon Queen, Gobliiins, and Simon the Sorcerer 1/2
Added support for Supercard SD and M3 SD.
Added new DS Options menu (hit select to use it).
Added touchscreen offset options.
Added new touchscreen reading code from libnds.
Fixed screen size issues in FM-TOWNS games.
Moved to the latest ScummVM codebase from their SVN repository.
Made on-screen keyboard work anywhere in the game.
Fixed build issues to use the ScummVM makefiles.
Fixed Sam & Max memory issues.
Fixed Loom CD audio problems.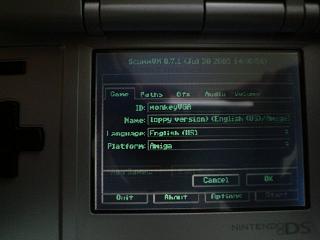 Download and Give Feedback Via Comments


For more information and downloads, click here!


There are 21 comments - Join In and Discuss Here