January 31st, 2015, 23:13 Posted By: wraggster

For some folks, eating alone is awful. But not at the Tokyo Pokémon Cafe, where Pikachu will watch you eat.
As noted on Naver, people visiting the cafe solo get to sit across from a plush toy Pikachu.

http://www.kotaku.co.uk/2015/01/31/p...y-pokemon-cafe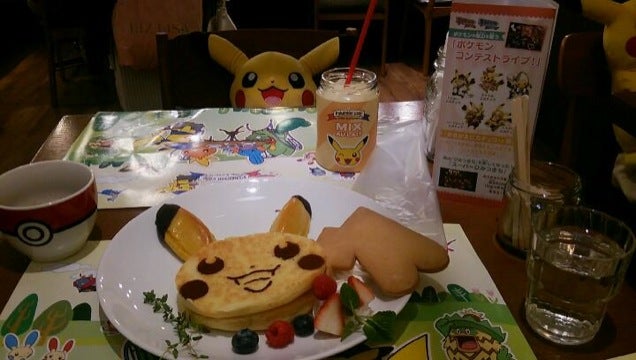 For more information and downloads, click here!


There are 0 comments - Join In and Discuss Here