September 6th, 2014, 23:01 Posted By: wraggster

It's called the "new" 3DS and the "new" 3DS LL. It's faster with "new" 3DS viewing. It also has "Amiibo" function and a new analog pad call the "C-stick." Wow! This sounds great.
The New Nintendo 3DS is priced at 16,000 yen ($154) and the New Nintendo 3DS LL is priced at 18,800 yen ($181). Both will be out October 10 in Japan.
Here's some pics of the new one or you can check out what's different between the old and new 3DS here.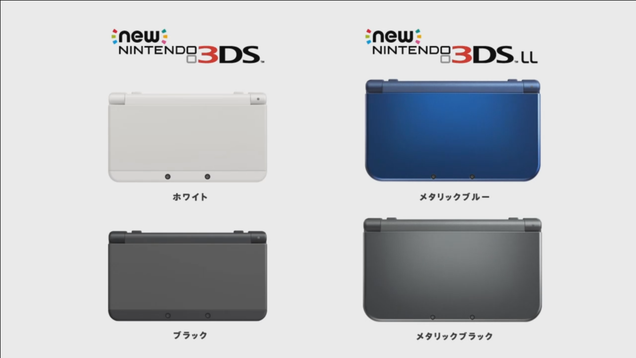 The New Nintendo 3DS comes in White and Black, while the New 3DS XL comes in Metallic Blue and Metallic Black. Note that in Japan, the 3DS XL is called the "3DS LL."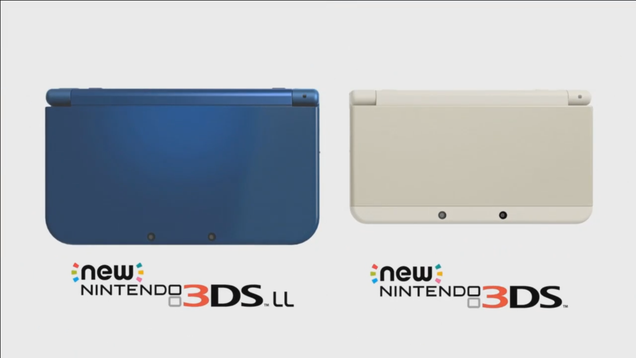 The New 3DS also has colorful face buttons.


Look familiar?

http://www.kotaku.co.uk/2014/08/29/n...ounced-new-3ds


For more information and downloads, click here!


There are 0 comments - Join In and Discuss Here