June 22nd, 2015, 21:15 Posted By: wraggster

via http:// www.emulation64.com/

Well it was bound to happen, but bunnei has posted a pic of Mario Kart 7 in game on the 3DS emulator citra, with the title MK7 has fallen!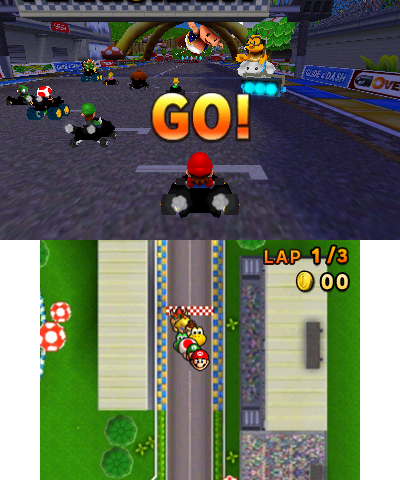 Whats your thoughts on this? I'd love to see what you guys think!


For more information and downloads, click here!


There are 0 comments - Join In and Discuss Here