October 11th, 2014, 22:54 Posted By: wraggster

Today in Japan, Nintendo released a new Nintendo 3DS—er, make that, the New Nintendo 3DS. I bought one for Kotaku, so let's see how it sizes up to its predecessor.
At last month's Tokyo Game Show, I checked out the New Nintendo 3DS XL and was quite impressed with what I saw. While I've only had the NN3DS for a few hours, you can expect more detailed impressions later this week.
Until then, here are some photos that should give you a good idea of just how big the NN3DS lines up to the 3DS. Hint: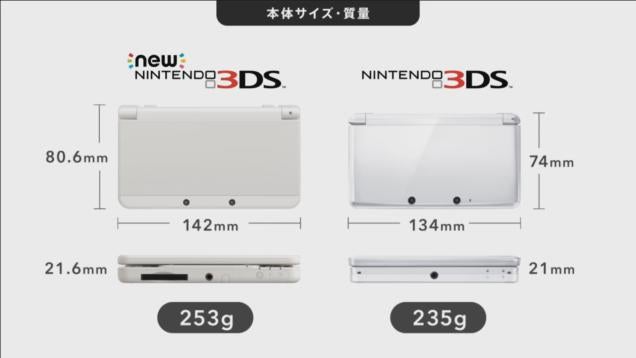 And here are comparison pics of the actual hardware: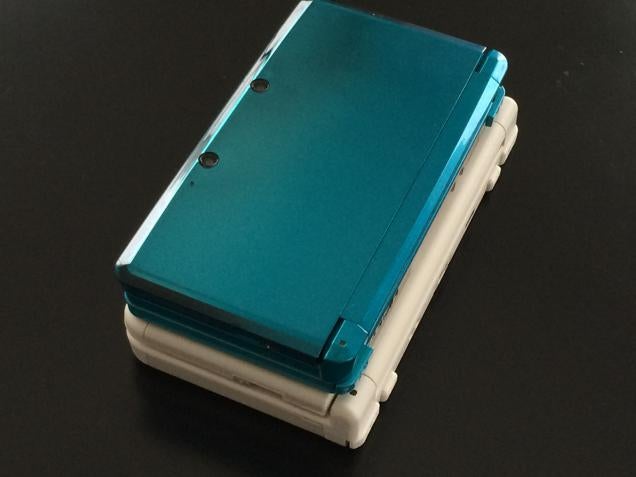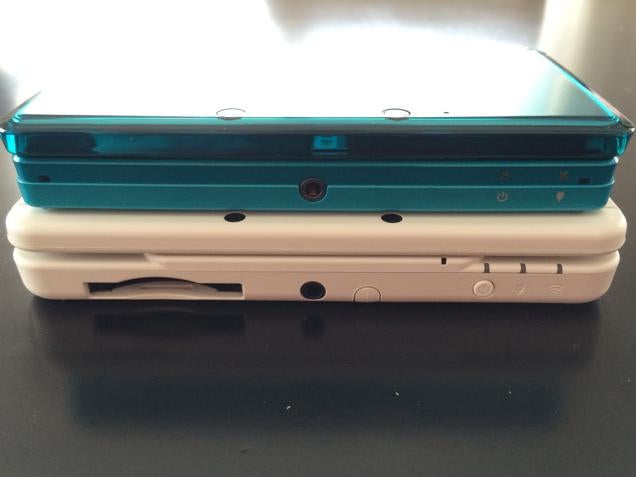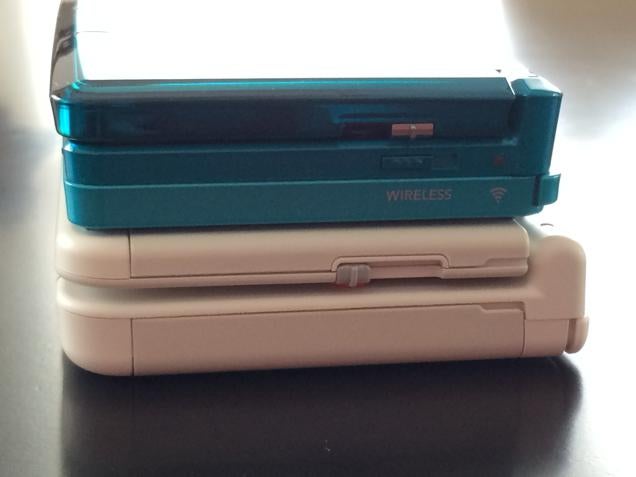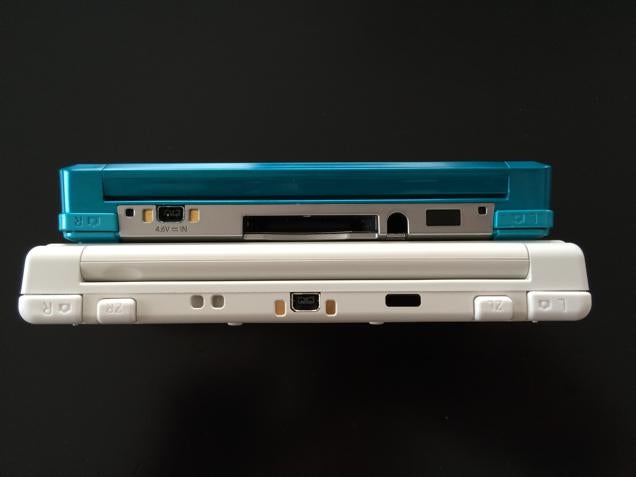 One of my favourite things so far about the New Nintendo 3DS is it's covered in matte plastic. It's smooth and easy to the touch. While I like the way the original 3DS looks, the plastic can get sweaty after extended periods of play. Those who like a glossy plastic can swap out the faceplates to something else. Everybody is happy?

http://www.kotaku.co.uk/2014/10/11/n...s-original-3ds


For more information and downloads, click here!


There are 0 comments - Join In and Discuss Here