January 8th, 2008, 22:32 Posted By: wraggster

Cobradragon1020 has released a beta of Halo for the Nintendo DS, this game is a submission to the drunken coders contest and was private messaged to me back in late December for me to post on the coders behalf, but i was hesitant having not heard of the coder and that fatquack was the original coder of the project, anyway heres the release info:

DIGG THIS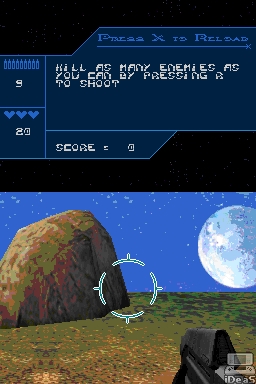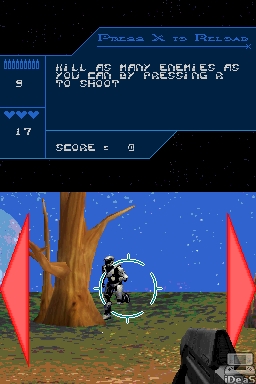 This is a beta of my game Halo Nds, also fatquack made the beginning for me but i did two of the levels. but he taught me to code while making the game so as a thanks for teaching me i put his banner and website name on the splash screen. Also i lost the source code and could not add a winter theme *weeps* i know i will lose alot of points probably and i didn't mean to lose the source but i did so no Christmas halo
Controls:
D-pad left and right to choose level a to start level and in -game controls are left right to shift camera view and x to reload


Download and Give feedback Via Comments
ViaDrunkencoders Comp



For more information and downloads, click here!


There are 20 comments - Join In and Discuss Here