April 26th, 2007, 02:16 Posted By: wraggster

Dankredues has released a new application that allows you to use your DS as a mouse on your Computer.

DIGG THIS



Heres the info:

I've just started a new project which will allow you to use your DS as a mouse.

I've written the PC app that converts the signals from the DS to the mouse .

If you want to use it, you need to modify the source a bit.
(Only the IP Adress of your Computer).

The Application uses the ports 111 and 112 (x and y).
Screens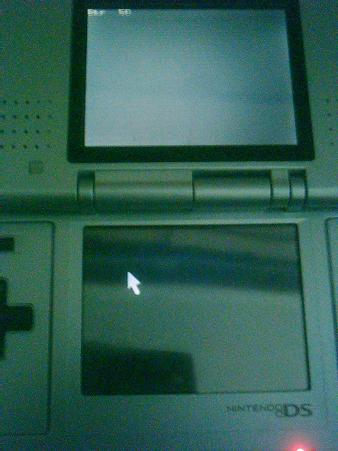 Download and Give Feedback Via Comments
For more information and downloads, click here!


There are 10 comments - Join In and Discuss Here