April 6th, 2007, 00:26 Posted By: wraggster

A.A. van Zoelen has released his GPS App for the Nintendo DS:

Heres Some Screens: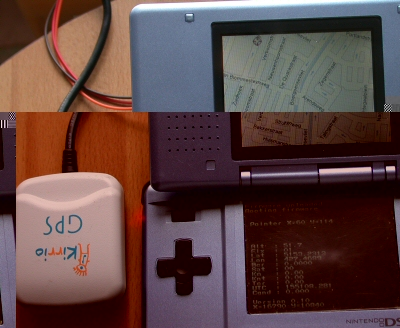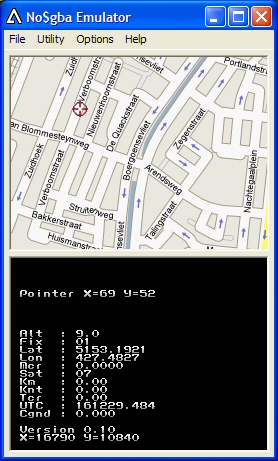 SPREAD THE NEWS



Version 1.3
This version works with a filesystem.
This means that the maps can be added later. This gives me a lot of freedom. Besides that this version has already a few improvements such as manual scrollable maps. The program also detects if there is a DSerial card installed. If one is found things work normal. If not then DS-GPS goes into demo mode.

Heres whats new

Scrollable map
Default zoom setting
'No Image' display when no map available
Independent filesystem for maps up to 12 zoomlevels
Corrected UTC display
'Freeze' map option
Download and Give Feedback Via Comments



More at aa van zoelens site



For more information and downloads, click here!


There are 10 comments - Join In and Discuss Here