March 11th, 2007, 15:34 Posted By: wraggster

Deniska released a GPS app for the PSP and now A.A. van Zoelen is near to publically releasing his GPS App for the Nintendo DS:

Heres Some Screens: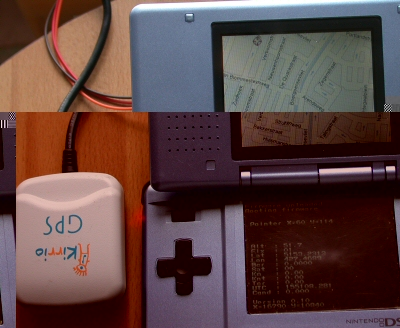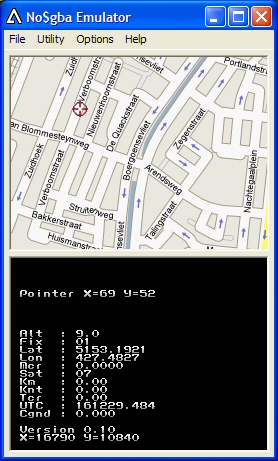 SPREAD THE NEWS



Today i finally made it. Not only do i get raw data on screen, now i can format it too. But there is more!

It got graphics now!

This weekend i tight all code snippets that i made and tested the last week together into my first version of a GPS device. I am amazed how accurate it is. despite the old SiRF II chipset. I had many hurdles to take and i took them all. I love this project and i will continue to make it better.
Cant wait for a release for the Nintendo DS



More at aa van zoelens site



For more information and downloads, click here!


There are 4 comments - Join In and Discuss Here