August 27th, 2012, 15:40 Posted By: wraggster

Hello !

Here is the Studioxygene and The Wanderer (LeRodeur) entry for Neo Compo 2012 :

Nicknames : The Wanderer & Studioxygene
Project Name: LemIstIo
From: France
Division: GAME
Platform: NDS
Original Enter: YES
In last NEO Compo this project have won in the top 10: NO

Download link :

http://www.mediafire.com/?koms89tk4sn5x5q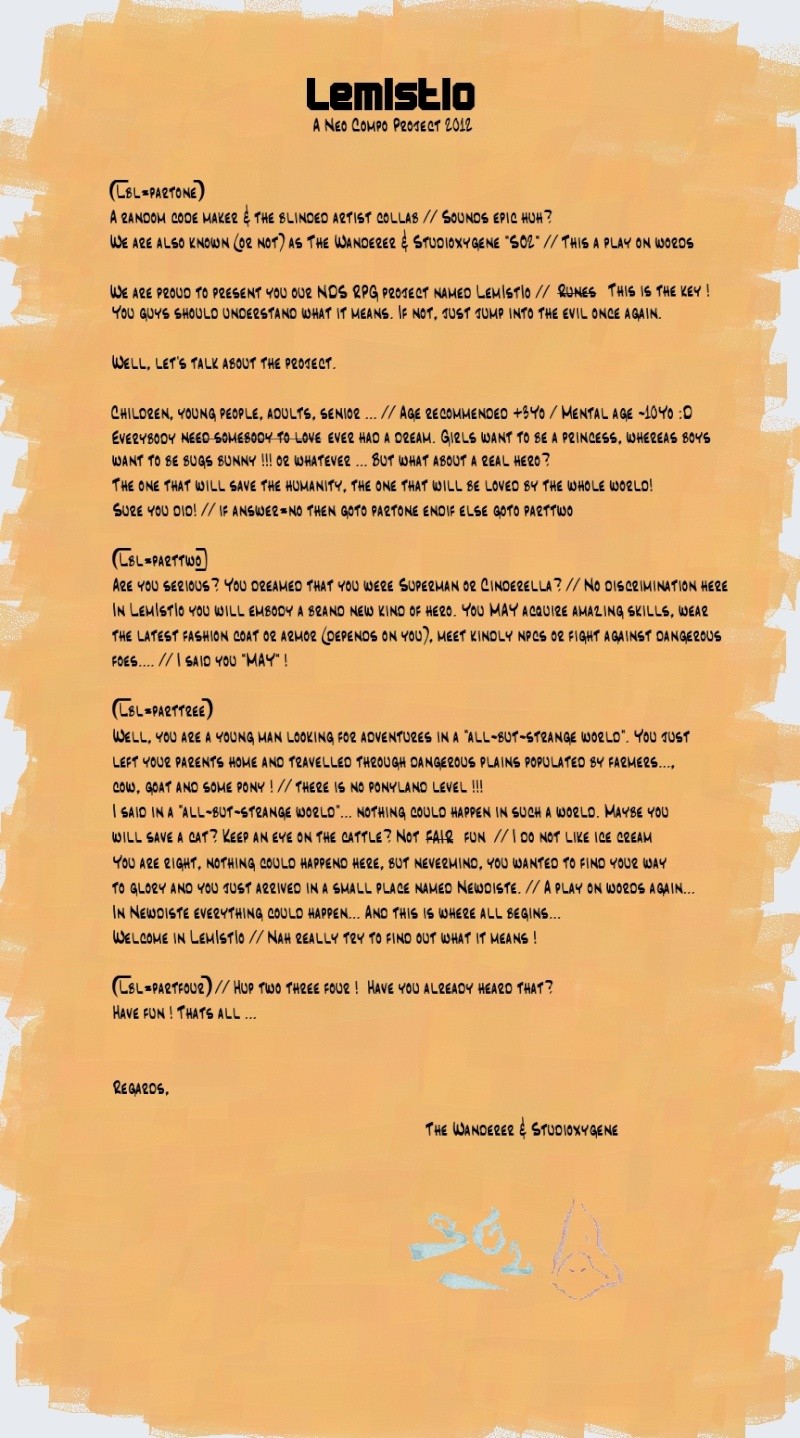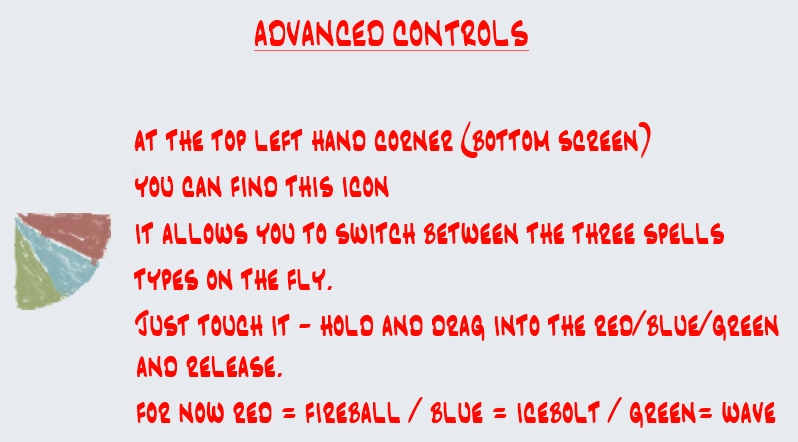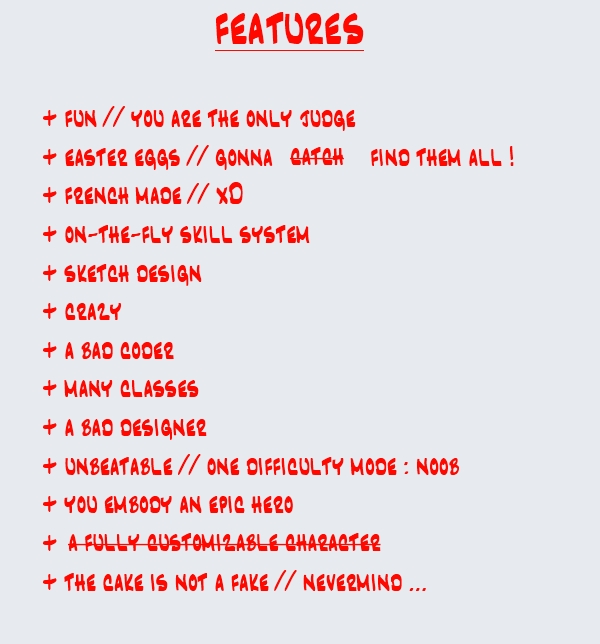 Well good luck everyone and have fun playing the game !!!

Regards.
http://www.neoflash.com/forum/index....ic,7477.0.html



For more information and downloads, click here!


There are 0 comments - Join In and Discuss Here