The Hottest DCEmu Posters
GAMECUBE EMULATION Emulator Pages.
EMULATOR: Ninphin
HOMEPAGE: http://ninphin.emulation64.com/
Author: SculleatR
Description: Gamecube Emulator for Windows(PC)
Screenshots: Thx to Emulation 64 for the Screenshot.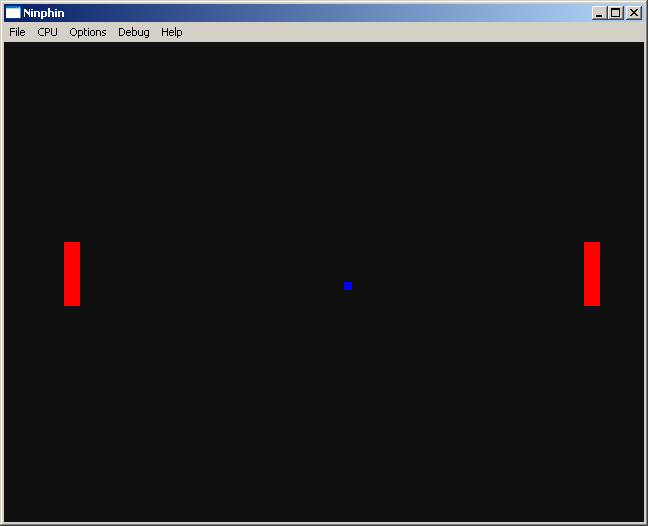 Download: Not Yet
Information so far
From Keith :)
My buddy SculleatR from the nsx2 development team has sent me a screenshot of pong running in his GameCube emulator known as Ninphin. It is currently running pong almost perfectly, but due to some CPU bugs the counters do not work. No release date has been set, and it probably won't happen soon, because its much slower than dolwin actually and very buggy according to SculleatR.