The Hottest DCEmu Posters
GAMECUBE EMULATION Emulator Pages.
EMULATOR: Genesis Plus for Gamecube
HOMEPAGE:
Author: Sappharad
Homepage http://projects.sappharad.com/gcn/genplus/

Description: Genesis (Megadrive) Emulator for the Gamecube.
Screenshots: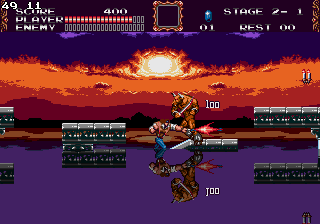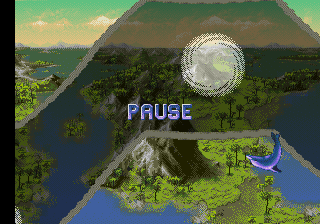 Download:
Genesis Plus v1.2a 22nd October 2005 by Softdev
Softdev have released a port of the Genesis Emulator Genesis Plus for the Gamecube, this release has improved sound and gameplay than the other port of Genesis Plus.
Download Binary (Windows only) 1.11
This is a port of Genesis Plus 1.2 to the Gamecube using GCLIB. Genesis Plus is an open source Sega Megadrive/Genesis emulator.
Features:
Genesis/Megadrive emulation
Sound
Reconfigurable controller buttons
Game Genie code support
Runs as a standalone DOL file
Known Bugs:
Music in most Sonic games is slow
2nd controller support doesn't work.
Game Genie code screen has control problems when using a wavebird controller.
Win32 DOL creator only works from Command Prompt.
Things emulator does NOT support:
Saving
Savestates
If you are downloading the binary, please read the readme file that comes with the emulator. The binary version includes a DOL creator, and a data file. You must run the DOL creator from the command prompt, passing it the filename of a Genesis/Megadrive game in BIN format. It will then create a DOL file that you can run on your GC.
Credits:
Although I am releasing this emulator here, it wouldn't have been possible without the hard work of several other people. The credits can also be viewed in the emulator itself
Original Emulator:
Charles MacDonald
The following people contributed code that was used in the Gamecube port: (If you'd like me to add what you contributed to this page, let me know)
Sappharad
Parasyte
Richard Bannister
Costis
Green Darkness